New and used Submarines, Tourist Submarines, T-Subs, Submersibles,
and Rovs for hire, charter and sale.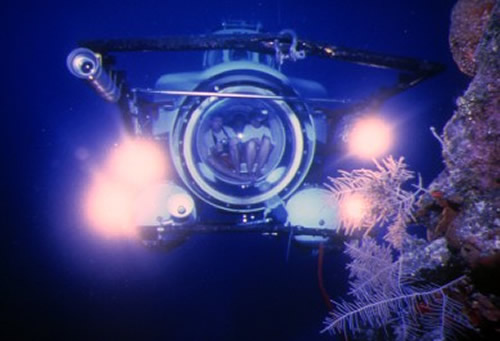 Silvercrest Submarines can offer a wide range of new and secondhand Rovs, Submarines,
Tourist Submarines, Submersibles, T-subs, submarine support services, and subsea equipment
for sale and charter.
To individuals, dive operators, and organisations involved in:
Underwater Filming, TV advertising and promotions.

Underwater Tourism and Leisure. Tourist submarimnes.
Search and Salvage.

Scientific Research.
Submarine Rescue (DSRV).

Deep Sea Operations.
At Prices Everyone Can Afford!
Silvercrest can provide the solution to all your submarine and submersible requirements (big or small).
Contact us at anytime (24hours), to discuss submarine chartering, leasing, hiring, buying, and selling.
Alternatively call us for a friendly chat, to discuss your proposed underwater project and ideas.

We will always offer suggestions and advice.
Contact us today.
European Office (England).
E-mail: sales@SilvercrestSubmarines.com